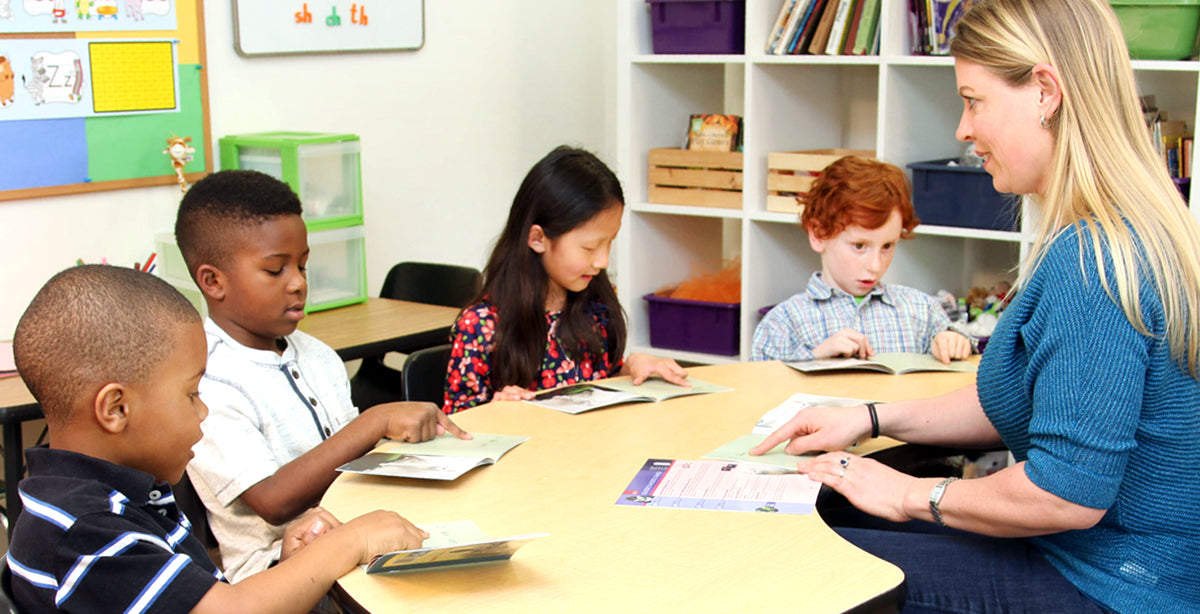 This month, I'm sharing tips via video! How can you get students to use one-to-one matching? Check out this video for concrete advice about helping readers at levels A, B, C, and beyond. I also discuss when students should use their reading finger and when they should put it away.
Interested in getting a closer look at the books in the video? You can preview I Can Do It (level A/1), Vehicles (B/2), Come Here, Puppy (C/3), or The Three Little Pigs (C/4) online for free. Just click on the "Read Online" tab on each book's page.
Best wishes to you and your students on your reading journey!