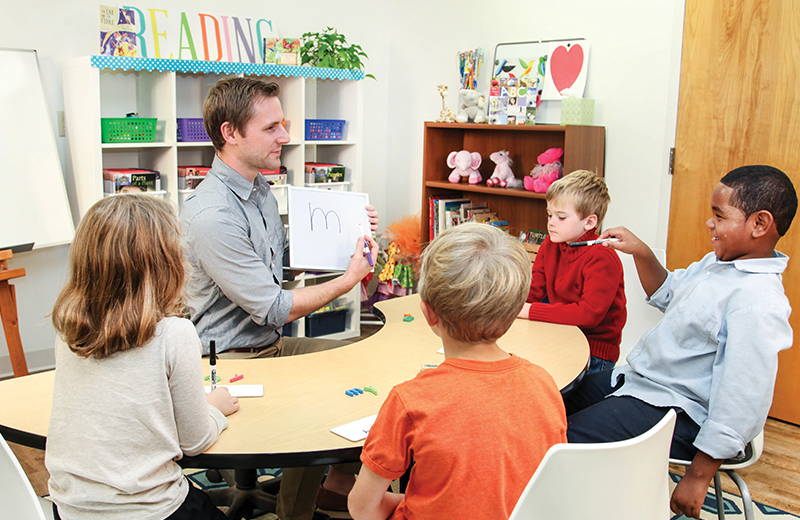 Resources for Educators
In addition to the books and tools, we are also committed to supporting educators after they purchase our products. We offer many free resources to enhance the classroom experience and for educators to save time in the classroom. We also offer in-house consulting to support your efforts.

Our unique, reading system for classroom teachers, intervention teachers and reading specialists.
Why Pioneer Valley Books
We are an innovative company dedicated to providing engaging stories and teaching materials that help children to develop strong literacy skills and a love of reading.