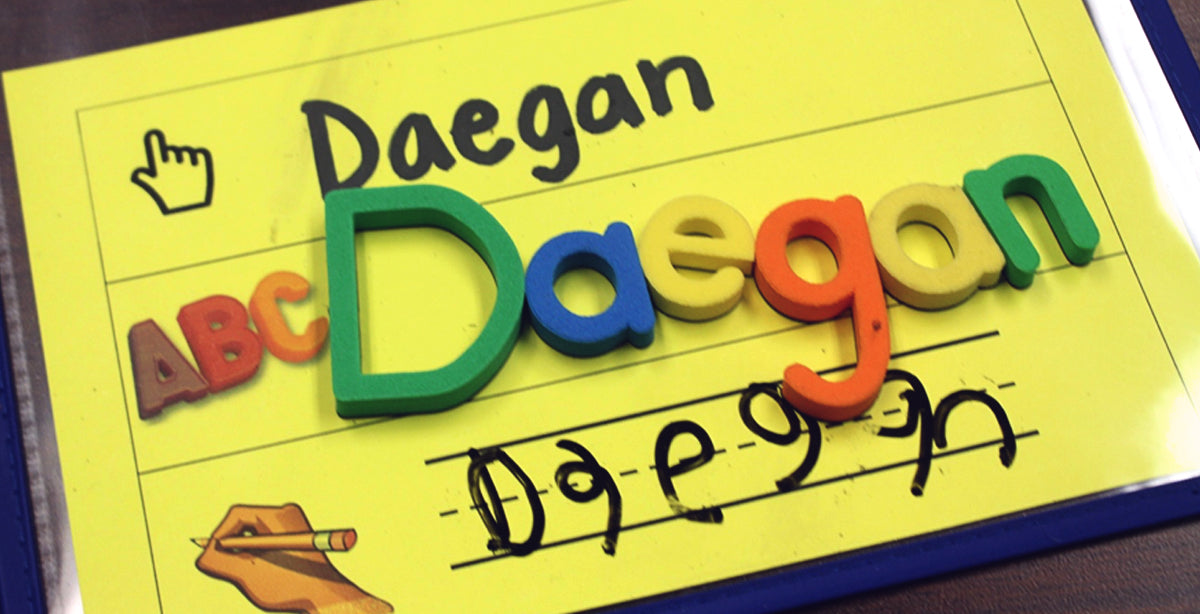 One of the biggest things that gets in the way of implementing guided reading is keeping the other students appropriately occupied so guided reading lessons can be taught without interruption.
I had an opportunity recently to listen to Debbie Diller, a guru on this topic, at the International Literacy Association (ILA). She has some great ideas for how to make this work. I suggest reading her book Literacy Work Stations: Making Centers Work. View Debbie Diller's Simply Stations series.
Debbie says teachers are spending too much time creating activities for centers. We focus too much on the "stuff" and instead need to focus on what we want students to learn. She sets up what she calls SIMPLE literacy stations that run all year and provide students with opportunities to explore and practice what they are learning. Students read, write, listen, speak, or work with words. Materials are changed to reflect students' new reading levels, strategies being taught, and topics being studied. 
Introduce the Station
Start by introducing students to each station. In a large-group mini-lesson, model how to use each station, how to get out and clean up materials, and how to engage in each activity.
Practice
Next, have students practice using each station. For example, to practice for the partner reading station, everyone sits with a partner and practices how the activities work before they do it in the actual station. Have students sit side by side, select a book, take turns reading, and learn what to do after they finish the book, such as to how talk about it. 
Working Alone or with a Partner
Do your centers get noisy? Are children having difficulty sharing and working together? Debbie says each station should have only TWO children working in it at a time. She suggests setting up duplicate stations—so you might have three separate partner reading stations. The students work in pairs on each activity—and later some may do well by themselves.
Controlled Choice
There should be a variety of things to do at the center that students can choose from, but all the activities should provide opportunities for extending the learning and practicing something you have been teaching. Tie these activities to your state standards. 
Some Examples of Simple Stations
Listening and Speaking Station
Have students listen to an audiobook (try to use some that come with books!). After they listen to the story, have them retell the story to their partner using a graphic organizer. (Graphic organizers should have been introduced to students during a whole-class mini-lesson.) This would be a great time to utilize your Retelling cards from your Comprehension Box Set!
Nonfiction Station
Place a collection of high-interest nonfiction books in a tub. At this station, kids can read a nonfiction book and write about the topic. After you have explained how to use the Green Questions cards from the Comprehension Box Set during Interactive Read Aloud (coming in February 2020), place those cards in the center for students to write and answer questions about the nonfiction book.
Word Study Station
Some ideas for what a Word Study station might look like can be found in The Next Step Forward in Word Study and Phonics, a new book written by Jan Richardson and myself. In the book we provide some examples of independent activities for each guided reading level. Here is a video of two students partnering up to practice sound boxes from Kelsey Holloway's first-grade classroom in St. Augustine, Florida. This provides a great follow-up learning experience to what she has been teaching the students during guided reading.
Your Word Study station could consist of the same materials you are using for word study during guided reading. For example, kindergarten or first-grade students who are in Beginner Steps (PreA) would have magnetic letters to make their name, laminated charts for rainbow writing their name, and a pocket chart for making their name puzzle. They also would have picture cards to sort the same sounds you had them working on during guided reading.
The time and effort you put in to setting up your stations can pay off big time by both allowing you time to teach your guided reading lessons and ensuring your students are using their time to grow as readers and writers!